Meet Our Team
"This center is a human laboratory where neurosurgeons, neuroengineers, neurobiologists work together to solve biomedical problems in the brain and spinal cord. And it's a collaboration that can finally offer some hope and options for the millions of people worldwide who suffer from brain diseases and injuries." – Gavin W. Britz, MD, MBA, MPH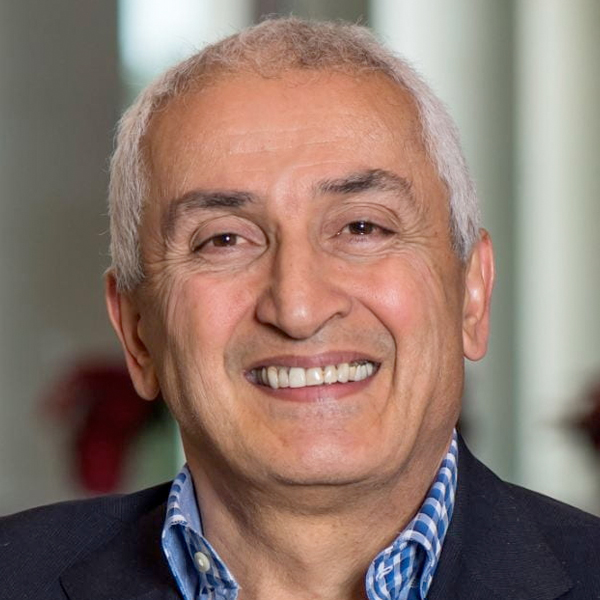 Rice Neuroengineering Initiative Lab
Dr. Aazhang is the J.S. Abercrombie Professor in the Rice Department of Electrical and Computer Engineering and Director of the Center for Neuroengineering. His research interests are signal and data processing, information theory, dynamical systems, and their applications to neuro-engineering and understanding neuronal circuits connectivity.
Dr. Britz is the chair of the Houston Methodist Department of Neurosurgery, the Candy and Tom Knudson Distinguished Centennial Chair in Neurosurgery, Director of the Houston Methodist Neurological Institute and Professor of Neurosurgery at Weill Cornell Medical College. His research focuses on further understanding cerebral microcirculation.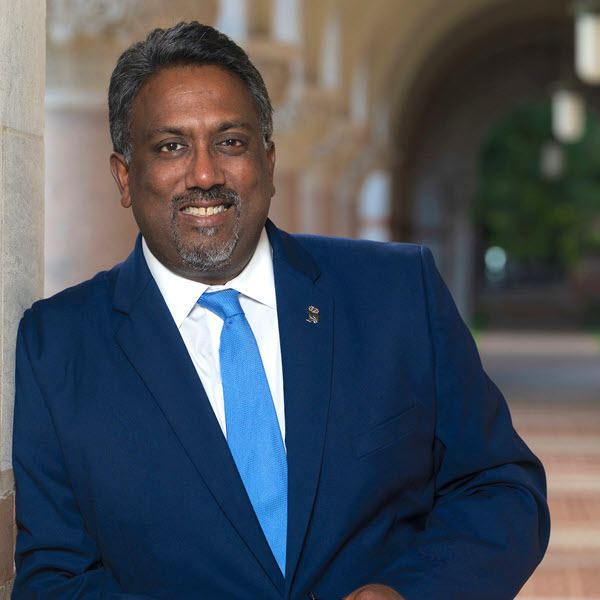 Dr. Cherukuri is the Executive Director of the Rice Institute of Biosciences and Bioengineering. His research is highly interdisciplinary with a focus in engineering biomaterials and bioelectronic related devices that span the nano- to the macro-scale. Cherukuri is a scholar, inventor, entrepreneur, and subject matter expert in directed energy, nanotechnology, biomedicine, pharmaceutical development, and translational research.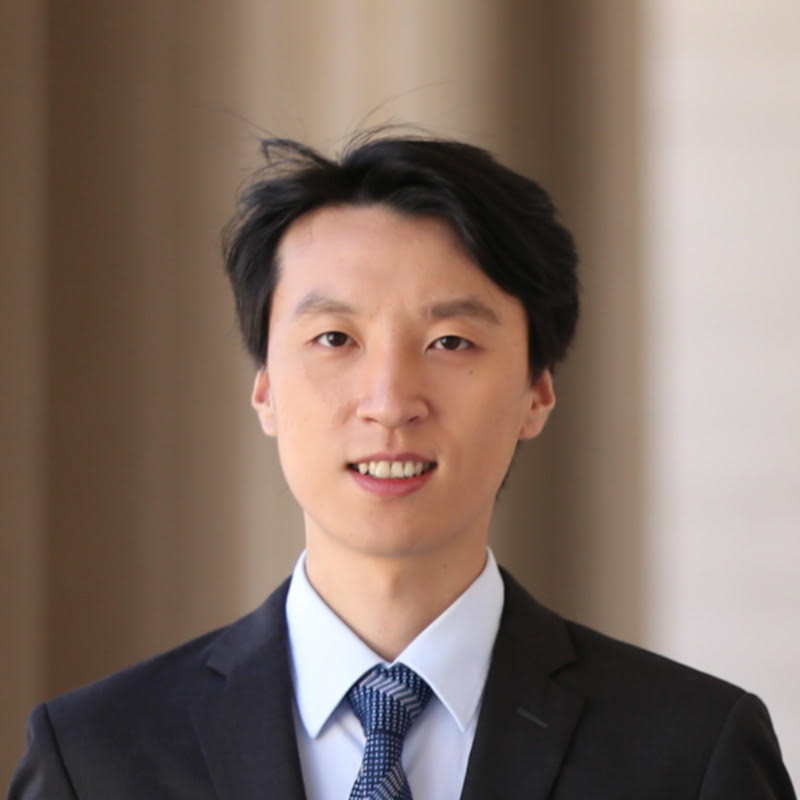 Rice Integrated Systems and Electromagnetics (RISE) Lab
Dr. Chi is an Assistant Professor in the Rice Department of Electrical and Computer Engineering. His lab is interested in building biology-electronics hybrid systems with high resolution and high throughput for cell-based assays. These systems will serve as next-generation biomedical sensing and actuation platforms, which allow for holistic understanding of cellular physiology and enable large-scale high-content drug screening.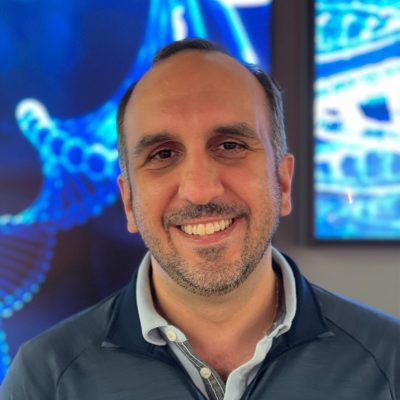 Dr. Faraji is an Assistant Professor of Neurosurgery at Houston Methodist. His research seeks to develop drug delivery systems, enhance neural recovery, refine neural-electronic interfaces and build a translational research program using electric fields. He's received the Houston Methodist Academic Institute Clinician Scientist Faculty Development Award. This award will allow his research team to evaluate and develop a unique and novel methodology for drug delivery to neural tissue using electric fields.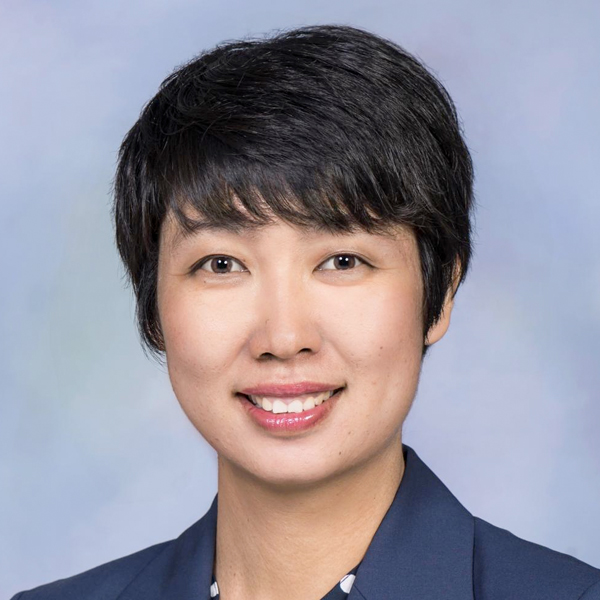 Integrative Neural Interface Lab
Dr. Luan is an assistant professor in the Rice Department of Electrical and Computer Engineering. Her research focuses on the development of multimodal neural interfaces that combine the state-of-art electrical, optical and other technologies to monitor and manipulate brain activity. The application of these neurotechnology advancements enables the fundamental investigation of neurological disorders and the development of novel therapies. By developing and applying a more complete arsenal of novel tools, she hopes to provide a revolutionary multifaceted picture of the brain in health and in disease, and to seek new ways to better diagnose, treat, cure, and even prevent brain disorders.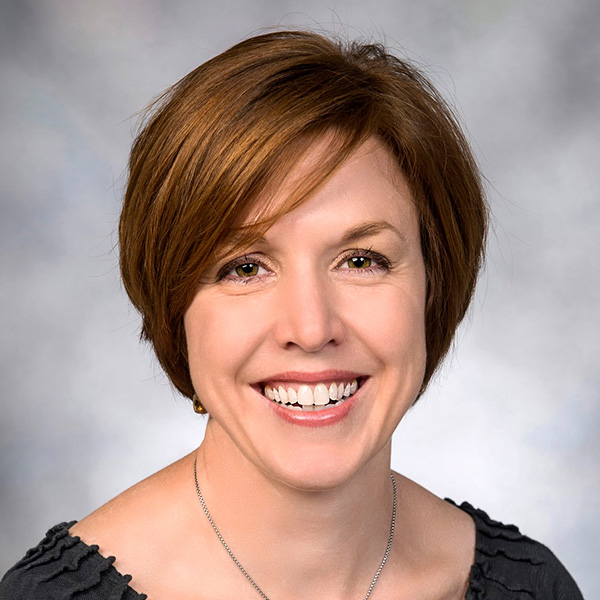 Mechatronics and Haptic Interfaces Lab
Dr. O'Malley is the Associate Dean for Research and Innovation at Rice University, George R. Brown School of Engineering, the Thomas Michael Panos Family Professor in Mechanical Engineering and Special Advisor to the Provost on Education and Research Initiatives for Collaborative Health. Her research addresses issues that arise when humans physically interact with robotic systems, with a focus on training and rehabilitation in virtual environments. The main goal of this research is to develop and demonstrate an adaptive training algorithm based on the display of artificial force cues within a simulated environment. These cues, displayed via an arm exoskeleton haptic feedback device, will convey additional information to the trainee beyond the physical laws that govern the simulated environment, such as desired trajectories within the environment, desired exploration speeds, and suitable interaction forces during task completion. The adaptive training algorithm will tune itself based on the individual's performance.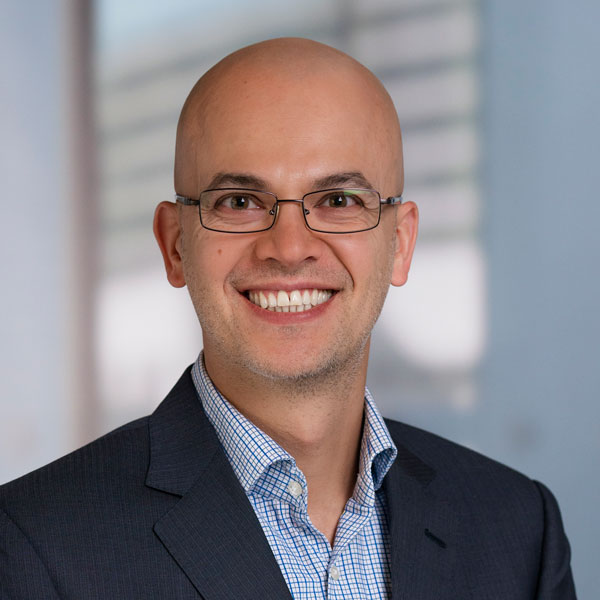 Neuromodulation & Recovery Lab
Dr. Sayenko is an Assistant Professor of Neurosurgery at Houston Methodist, affiliated with the Center for Neuroregeneration. His areas of expertise include stroke, neuroscience, neuromodulation and spinal cord injury. His research is focused on physiology, neuroscience, motor control, balance, postural control, spinal cord injury and neuromodulation.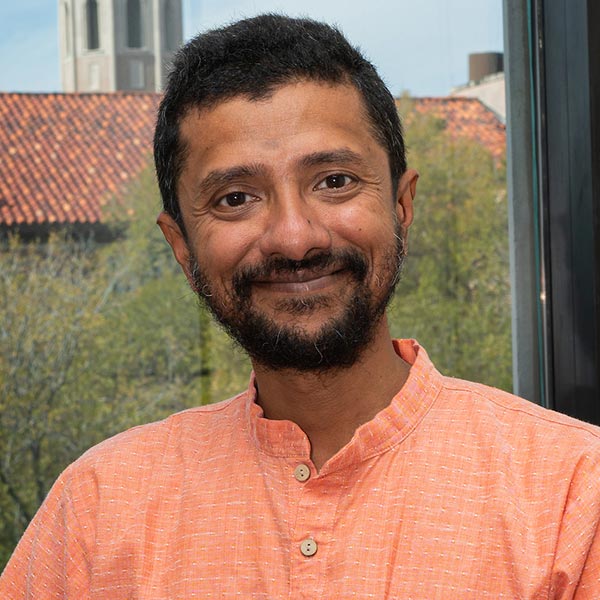 Rice Computational Imaging Lab
Dr. Veeraraghavan is a Professor of Electrical and Computer Engineering Department at Rice University. He is co-developer of FlatScope, a flat microscope and software system that can decode and trigger neurons on the surface of the brain. The project is part of a $65 million effort by the federal Defense Advanced Research Projects Agency to develop a high-resolution neural interface. Among many long-term goals, the Neural Engineering System Design program hopes to compensate for a person's loss of vision or hearing by delivering digital information directly to parts of the brain that can process it. The Rice ECE team, in collaboration with Yale University, will receive $4 million over four years to develop the optical hardware and its software interface.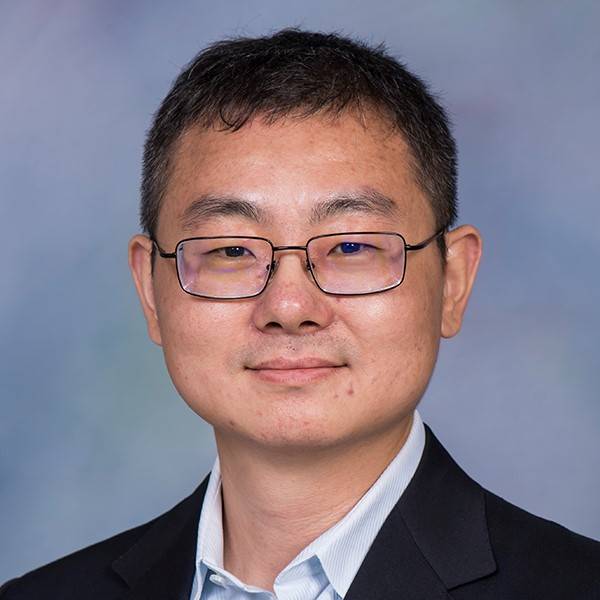 Nanoscale Neural Interface Lab
Dr. Xie is an Associate Professor in Electrical and Computer Engineering and Neuroengineering at Rice University. His laboratory is primarily interested in applying specially designed functional devices to solve key challenges in fundamental and clinical neuroscience. The general goal is to realize seamless integration of man-made electronics with the nervous system and to help us better understand, interact with, and augment to the living systems.